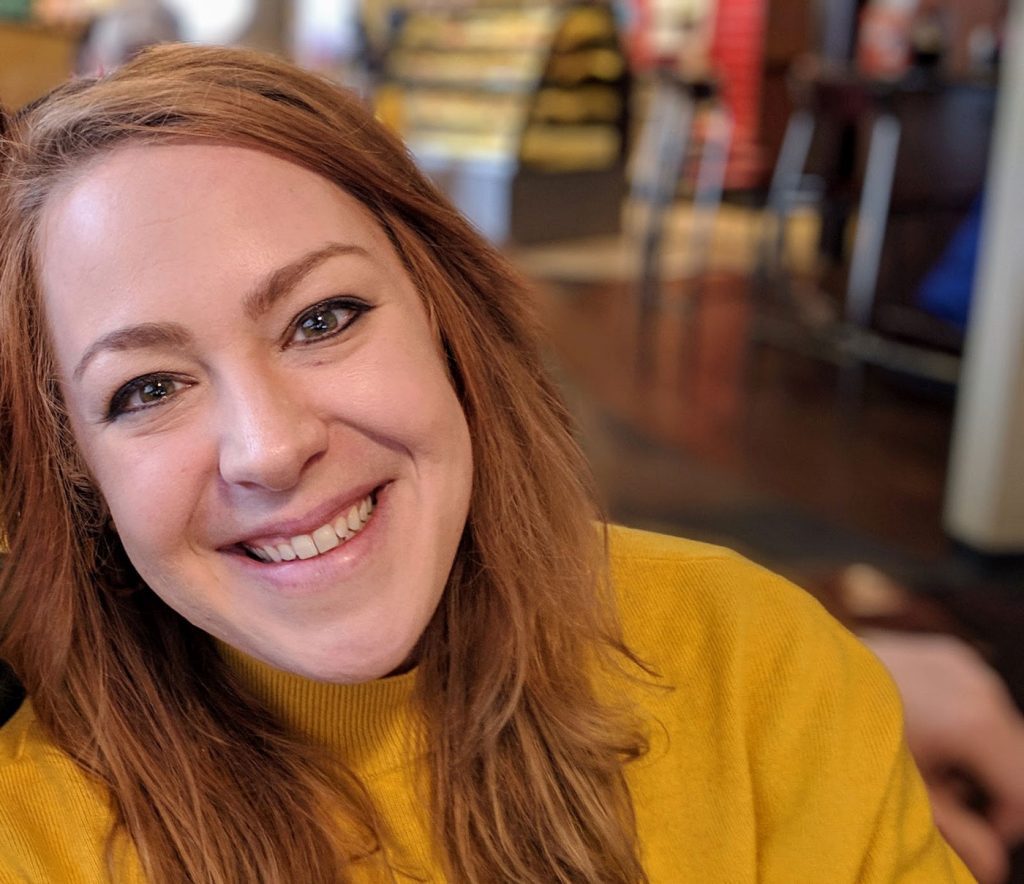 Marusic joined EHN in 2018 to cover environmental health and justice issues in Pittsburgh and Western Pennsylvania.
Prior to joining EHN, Marusic covered issues related to environment and social justice as a freelancer for a wide range of digital media outlets including the Washington Post, Slate, Vice, Women's Health, MTV News, The Advocate, and Bustle. Her reporting on environmental health in western Pennsylvania for Public Source won a first-place award in the Keystone Society of Professional Journalists' Spotlight Contest in 2017.
Marusic holds an MFA in nonfiction writing from the University of San Francisco and a bachelor's degree in creative writing from Hofstra University, and is the co-founder and chair of the Pittsburgh chapter of the Association of LGBT Journalists (a.k.a. NLGJA). She lives with her partner in Pittsburgh where she spends much of her free time kayaking the city's iconic three rivers, consuming artisanal coffee and eating adventurously.
Reach Marusic on Twitter @KristinaSaurusR or via email at kmarusic@ehn.org.