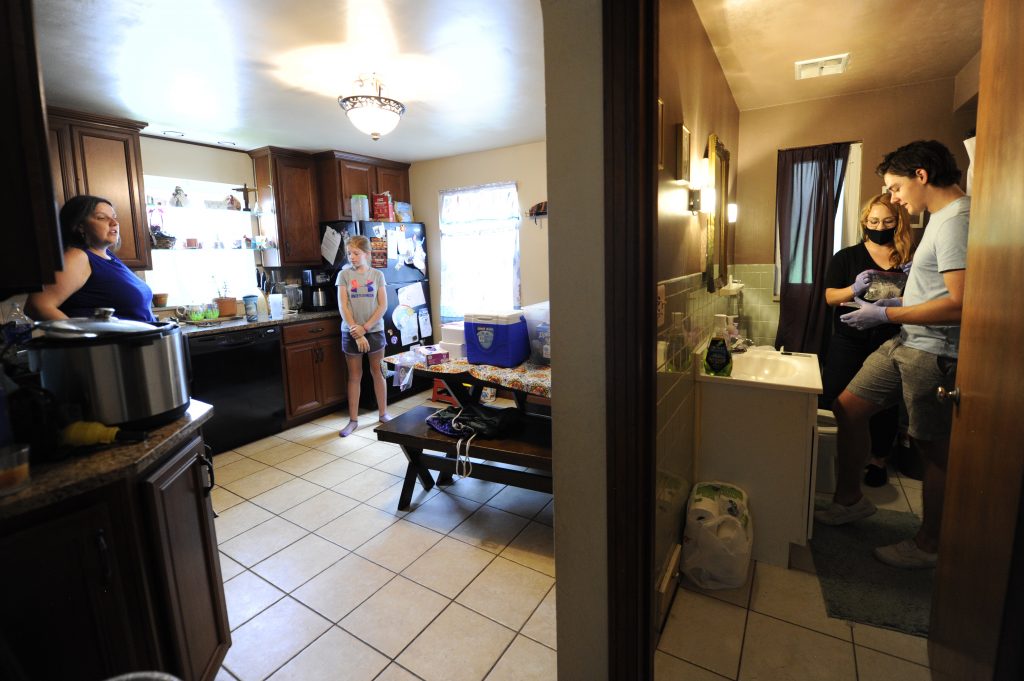 We practice a version of Jujitsu, using a little bit of money to leverage two enormous investments: The considerable public funds made by government in research, and the even larger private investments by companies and foundations in communications and media.
Our modest operation could never create the original research by itself, or build a media conglomerate by itself. Instead we work with scientists and journalists to create an ongoing drumbeat of stories in the mainstream media that highlight the enormous gap between current policies and scientific understanding.
This 'electronic jujitsu' alters the dynamic, getting public research investments and the private sector media investments to work on behalf of our health and environment.
Our science work
EHS founder and chief scientist Pete Myers literally wrote the book on endocrine disrupting compounds, co-authoring, with Theo Colborn and Dianne Dumanoski, Our Stolen Future in 1996.
We've been at the forefront of the field ever since, tapping and helping coordinate a vast network of scientists and groups that produce results such as the 2019 vote in the European Parliament, using language Myers helped develop, to urge regulators to "swiftly take all necessary action" to protect human health from endocrine-disrupting compounds.
Our Journalism work
We have scoured the globe to publish the best science and to call out environmental injustice. We have reported from North Carolina on hurricane health impacts, from Palestine on tear gas' environmental toll, and from Pittsburgh on air and water quality.
We fought for better regulation of endocrine-disrupting compounds in Europe and found regulators using faulty science on bisphenol-A in the United States. Our Weekend Reader brings sharp, cutting commentary from veteran editor Peter Dykstra and the best commentary and opinions we can find on the web.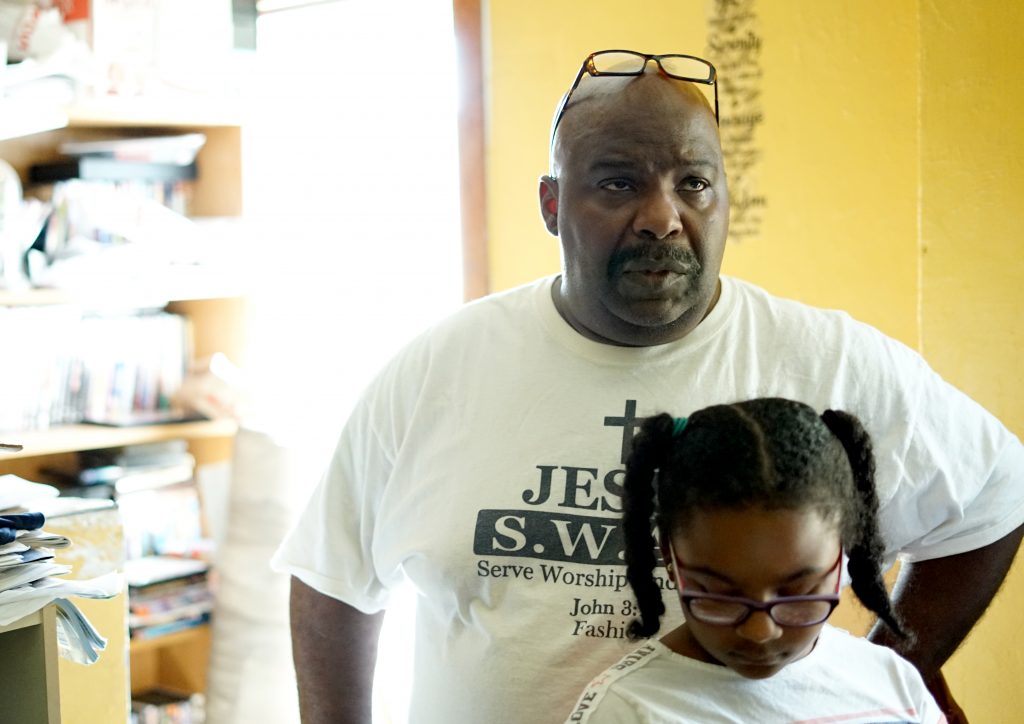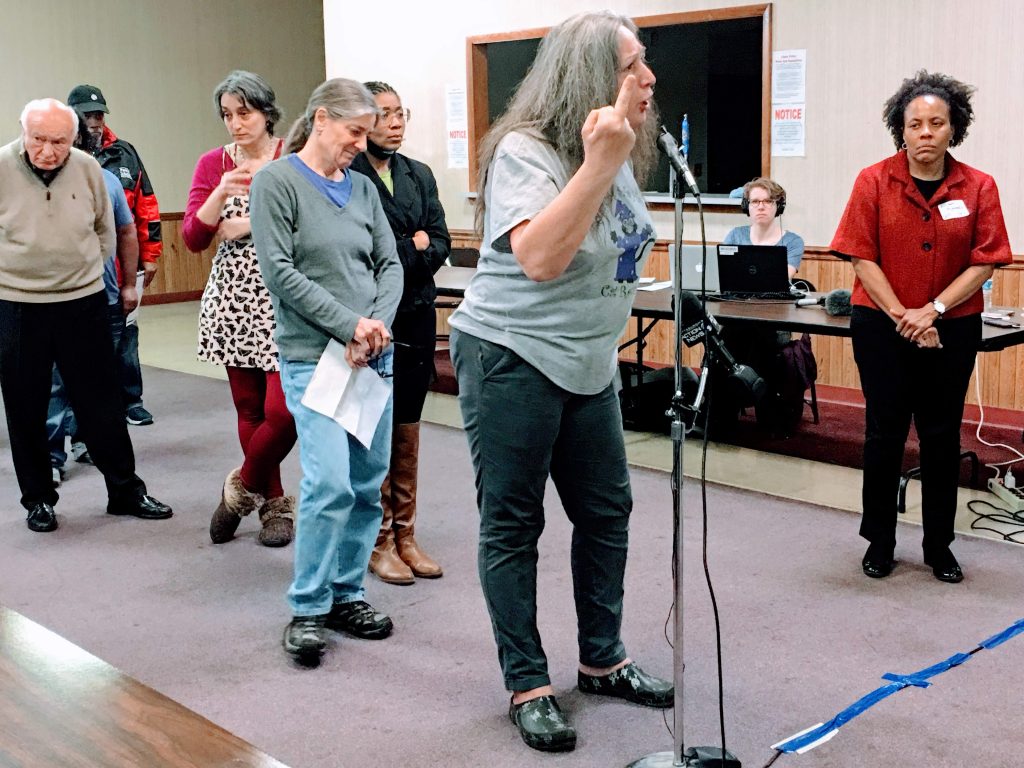 What drives us
We are passionate about our job pushing good science into public discussion and policy about our environment and health. We believe a clean environment isn't a partisan issue – that we can, and must, deliver a healthy future for our kids.