The 2017 Aronson Award for Social Justice Reporting, for "Sacred Water," an in-depth investigation of water quality in Indian Country.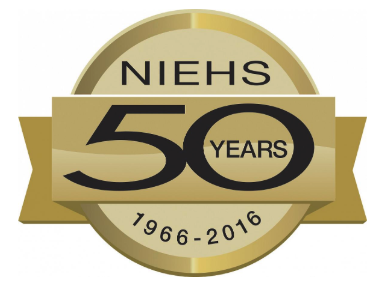 Inaugural Champion of Environmental Health Research by the National Institutes of Health (2016), to Pete Myers and 11 other recipients, including all living current or former directors of the National Institute of Environmental Health Sciences.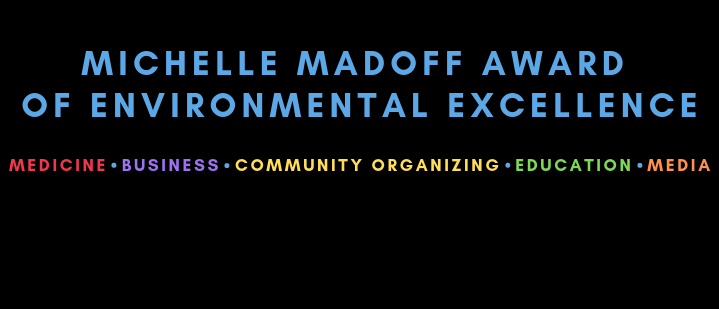 Inaugural Michelle Madoff Award of Environmental Excellence from the Pennsylvania-based nonprofit Group Against Smog and Pollution (GASP), for reporter Kristina Marusic's journalism, 2019.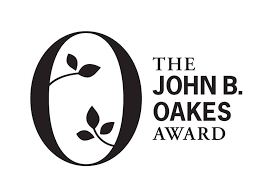 2012 Honorable mention, Oakes Award for Environmental reporting, for "Pollution, Poverty, People of Color."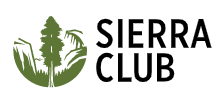 2017 Sierra Club Distinguished Service Award to Pete Myers for public service for long-term commitment to conservation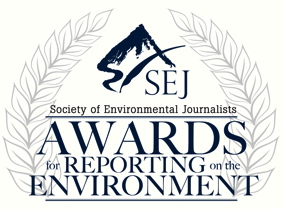 Honorable mention, Outstanding Beat Reporting (2019) by the Society of Environmental Journalists, to Kristina Marusic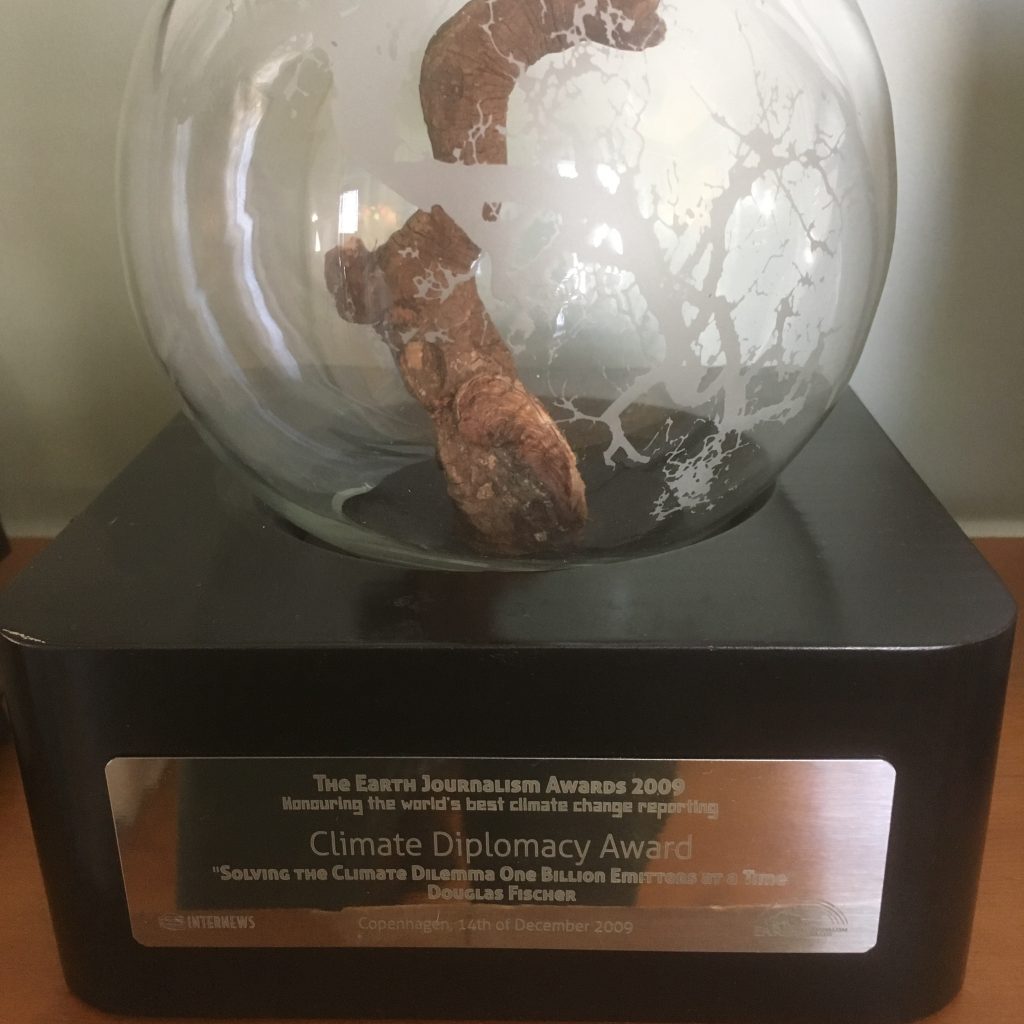 Earth Journalism Awards 2009, Climate Diplomacy Award to Douglas Fischer for coverage of the international climate talks.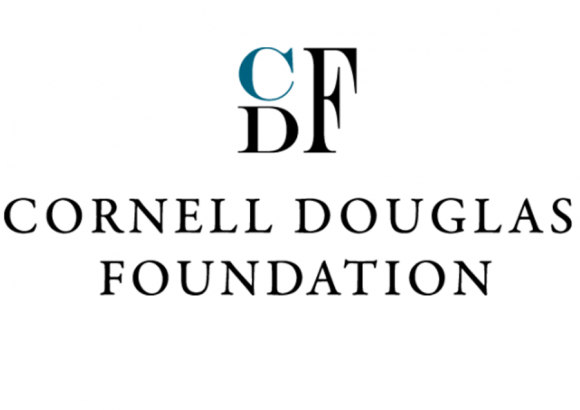 Inaugural Jean and Leslie Douglas "Pearl" Award, recognizing organizations and individuals "dedicated to improving the lives of others and to providing a sustainable Earth for future generations," to Pete Myers in 2013 from the Cornell Douglas Foundation.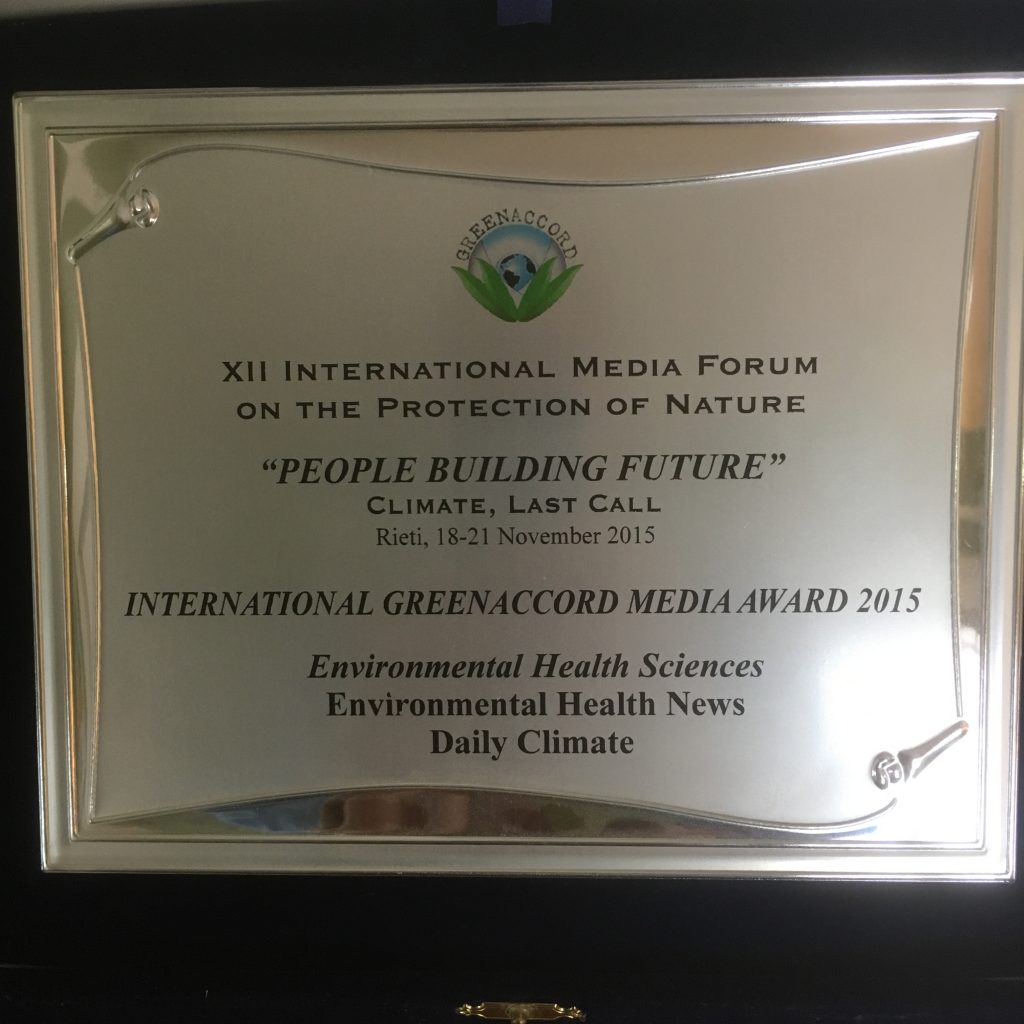 International Greenaccord Media Award 2015 for DailyClimate.org's coverage of the environment.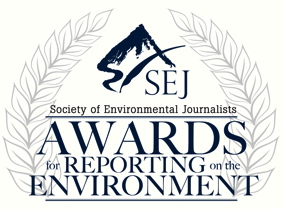 Outstanding Beat Reporting (2013 and 2014), by the Society of Environmental Journalists, to Brian Bienkowski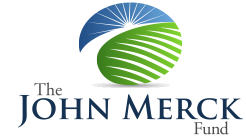 The 2013 Frank Hatch "Sparkplug" Award for Enlightened Public Service by the John Merck Fund, to Pete Myers for outstanding leadership improving human health and the environment.

The 2016 Laureate Award for Outstanding Public Service from the Endocrine Society, to Pete Myers for dedication to public awareness in support of the field of endocrinology.


Finalist, 2018 National Institute of Health Care Management Digital Media Award, for "Breathless," EHN.org's investigation into asthma in Pittsburgh.