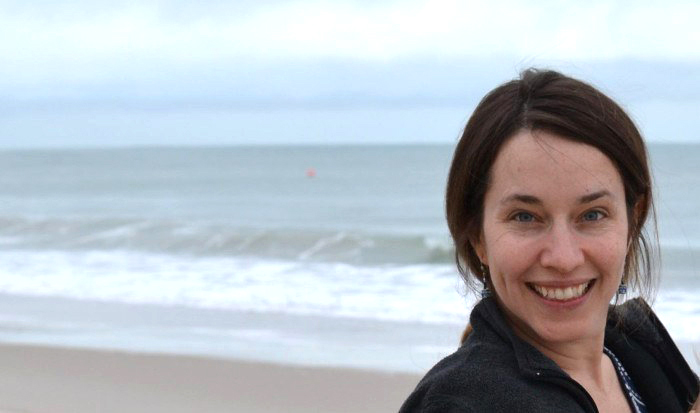 Pyle has been with the organization since 2004. As research director she defines the type and sources of news offered on the EHN and Daily Climate websites. As editor she has a knack for keeping our facts straight, our assumptions in check and our syntax crisp.
She holds a Masters in environmental management from the Yale School of Forestry and Environmental Studies and a B.A. from Wesleyan University. She lives with her family in the Washington, D.C. area.
Reach Pyle Brunton via email at lcpyle@ehsciences.org.