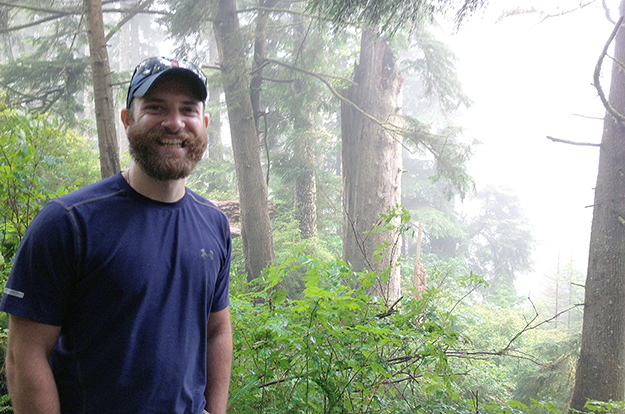 Bienkowski joined EHN in 2012 and had an immediate impact, anchoring a reporting team that won an Oakes Award honorable mention for EHN.org's 2012 series, Pollution, Poverty, People of Color. He also won 2013 and 2014 awards for Outstanding Beat Reporting from the Society of Environmental Journalists, and has received awards from the Association of Health Care Journalists and The Aronson Social Justice Journalism Awards.
He holds a master's degree in environmental journalism and a bachelor's degree in marketing from Michigan State University. He lives with his wife, Dani, and their four-legged friends in Michigan's Upper Peninsula where he can be found playing mandolin or untangling his fly line from stream side tag alders.
Reach Bienkowski via email at bbienkowski@ehsciences.org.