LISTEN: Dana Williamson on bringing communities to the forefront of environmental justice research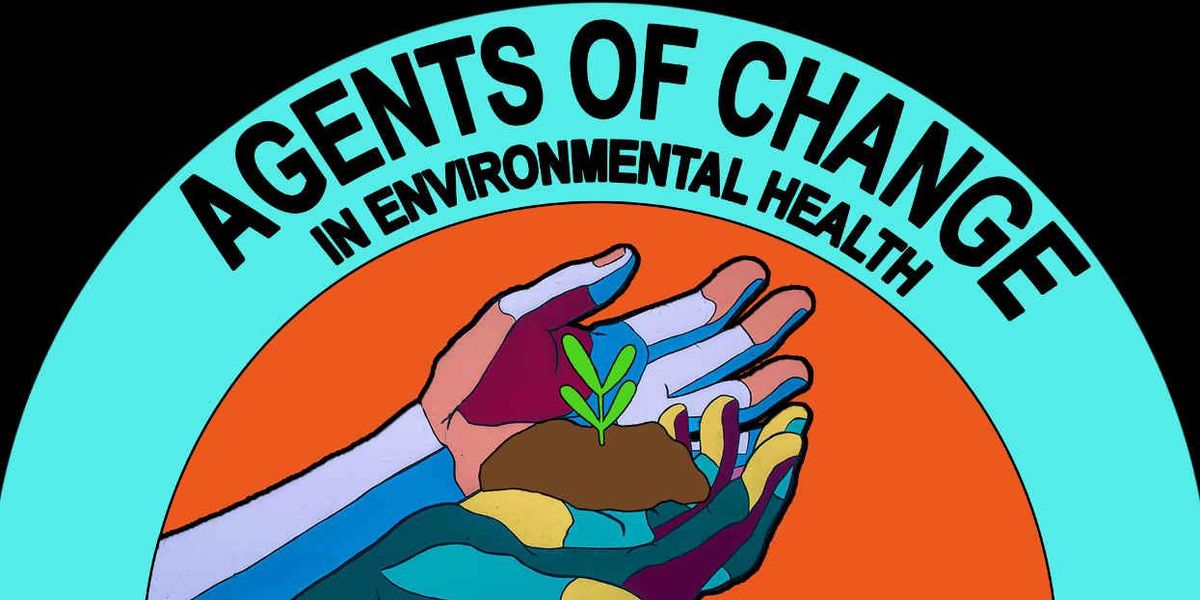 Dana Williamson joins the Agents of Change in Environmental Health podcast to discuss the crucial role of social science in examining and maximizing the impact of environmental justice research and on-the-ground work.
---
Williamson, an Environmental Health Fellow at the U.S. EPA Office of Science Advisor, Policy & Engagement, is part of the current group of
Agents of Change fellows. She talks about her upbringing in downtown Detroit, challenging days working as an EMT, and her work on both the academic and government sides of health research.
The Agents of Change in Environmental Health podcast is a biweekly podcast featuring the stories and big ideas from past and present fellows. You can see all of the past episodes
here.
Listen below to our discussion with Williamson, and subscribe to the podcast at
iTunes, Spotify, or Stitcher.