LISTEN: Kristina Marusic discusses the health effects of fracking on "In This Climate"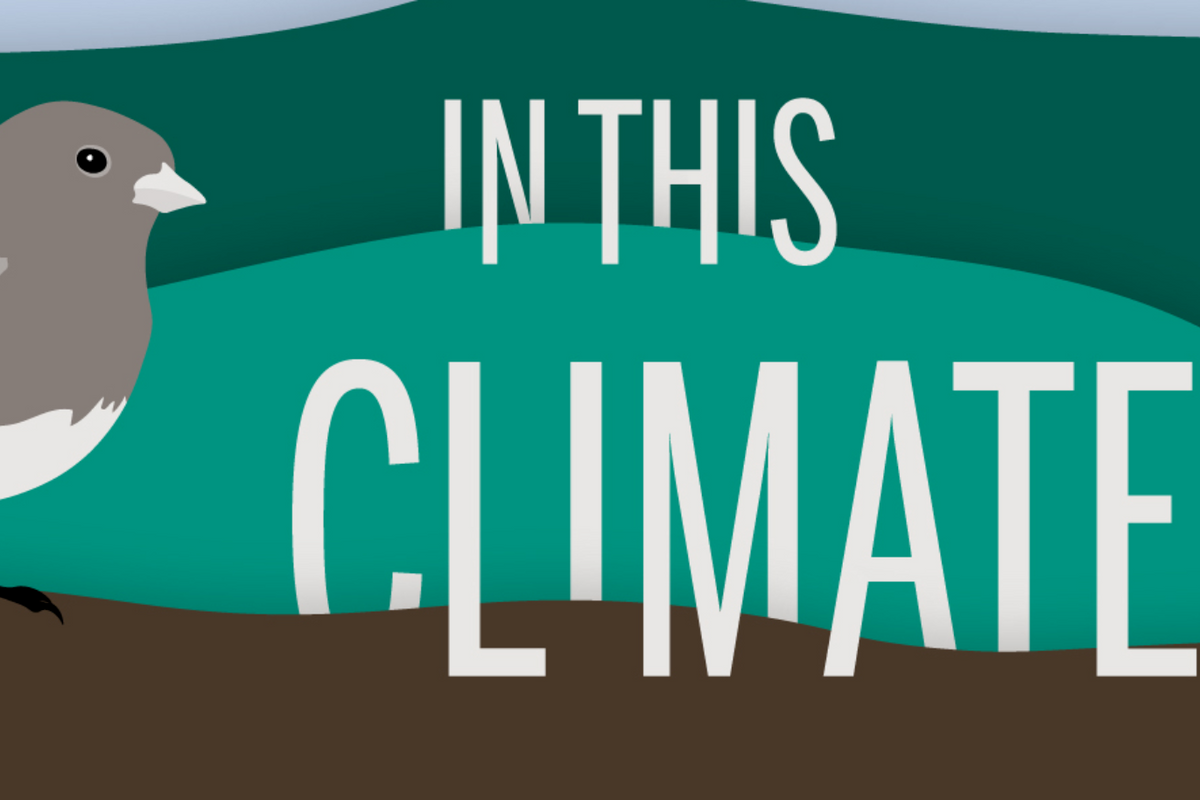 EHN's Pittsburgh reporter Kristina Marusic recently appeared on the podcast In This Climate to discuss the impacts of fracking in southwestern Pennsylvania and beyond.
---
She shared the story of a community in Braddock, Pennsylvania, that's been fighting to stop a fracking well from being drilled on the property of a U.S. Steel mill. After recounting a heated community meeting where residents heckled and shouted at representatives from the fracking company, she explained why people in similar communities are so concerned about having fracking wells nearby.
Marusic discussed studies she's reported on for EHN that found fracking chemicals have built up in the shells of freshwater mussels, caused rare birth defects in horses, and have been linked to numerous health harms in humans.
"Fracking has been linked to a range of health effects in more than a thousand studies including low birth weights, asthma, migraines, heart problems and birth defects," Marusic explained. "People in communities with fracking are fearful about the exposures they're facing from the industry."
In This Climate is a weekly podcast out of The Media School and the Environmental Resilience Institute at Indiana University that covers weather, wildlife, human resilience, and the ever-changing environment. Marusic helped kick off the podcast's series on fracking.
Listen on Spotify or below: