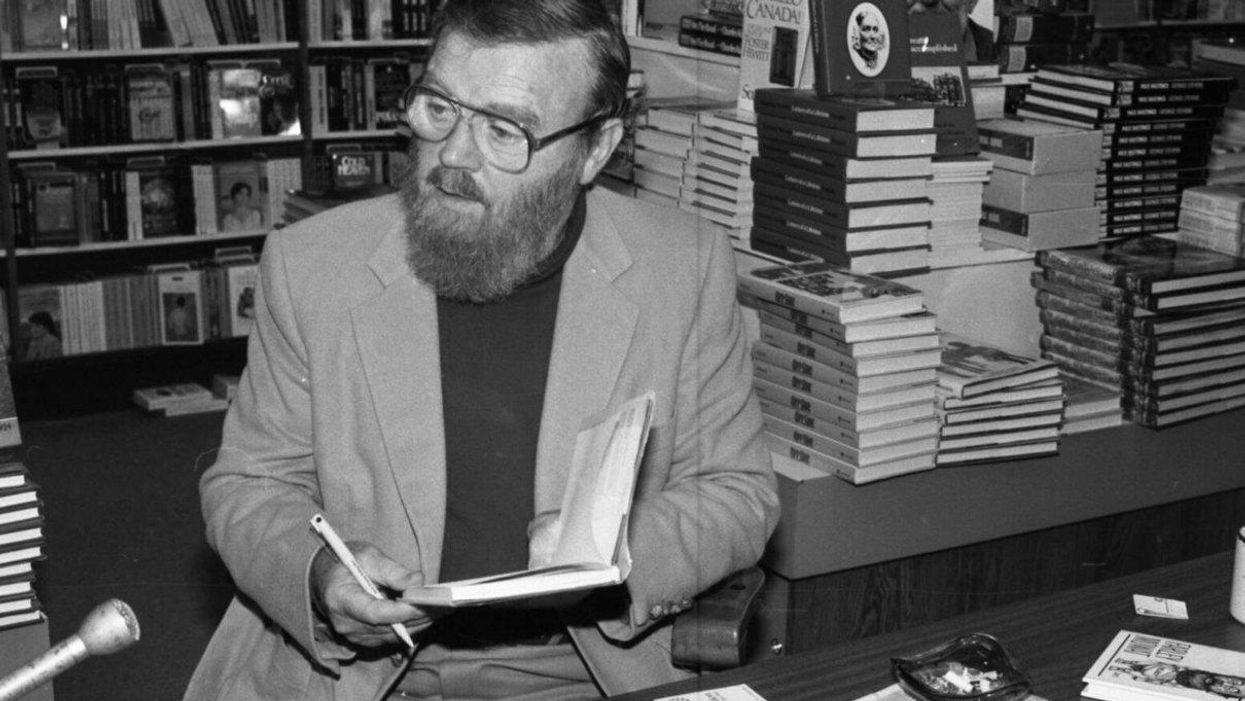 Last year, I wrote about some of the worst efforts to incorporate environmental themes into cinema.
---
One of the all-time stinkers celebrates its 50th anniversary this month. On July 24, 1971, Godzilla versus the Smog Monster made its domestic debut to Japanese audiences.
Primarily known for stomping Tokyo, the giant reptile switched mid-career to saving it. Hedorah the Smog Monster rides to Earth on a meteor, looking pretty much like a flying loogie, feeds on, then globally redistributes pollution while giving audiences someone to blame other than heavy industry.
Now that was insurrection done right. Godzilla prevailed, of course.
But this time, let's focus on environmental movies done well and hand out a few laurels.
Never Cry Wolf
Here's a forgotten favorite of mine: Never Cry Wolf, the autobiographical adventure of Canadian writer Farley Mowat. His character is played by Charles Martin Smith, the diminutive actor best known for supporting roles in such non-environmental classics as American Graffiti and The Untouchables.
Dispatched to the sub-Arctic to prove the Canadian Government's case that wolf populations were a menace, biologist Smith came to a politically incorrect conclusion.
Dark Waters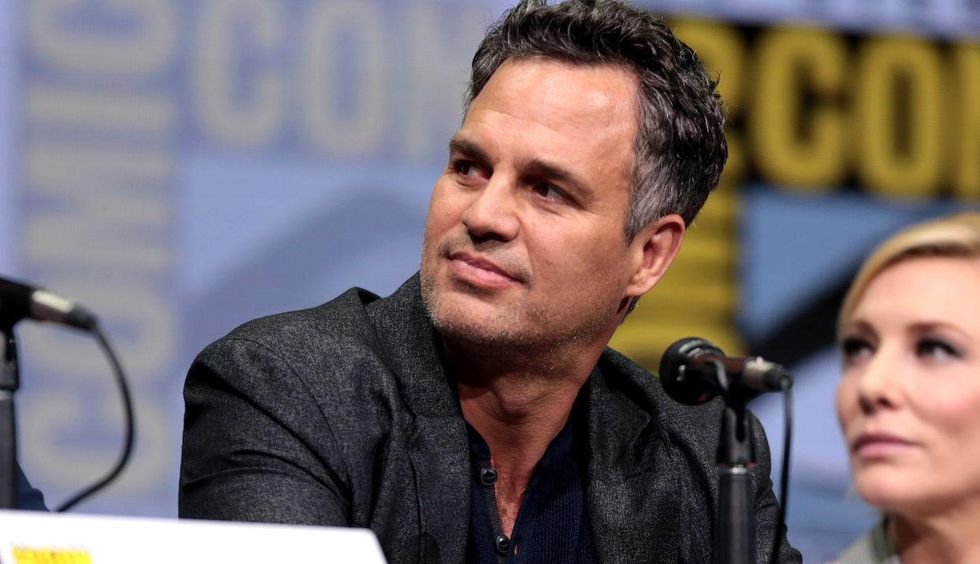 Mark Ruffalo gained fame as the Incredible Hulk, but he's also reached for a high profile on real-world things that make him angry as well.
Off-screen, he became active in anti-fracking politics near his upstate New York home. The controversial oil and gas drilling process is now under a moratorium imposed by Governor Andrew Cuomo.
In 2019, he starred in Dark Waters, a dramatization of the plight of Parkersburg, West Virginia, residents contaminated by C8, a "forever chemical" used by DuPont since 1951 in the manufacture of Teflon. But Ruffalo does not play a victim, he plays Rob Bilott, the lawyer who waged a 20-year battle to bring DuPont to justice.
Big names in Hollywood
Dark Waters continued Hollywood's affinity for casting some of its biggest names as true-story, crusading environmental law heroes.
In 1998, John Travolta starred as Jan Schlichtmann in A Civil Action. He lawyered on behalf of neighbors of a Woburn, Mass., toxic dump.
And in 2000, Julia Roberts played Erin Brockovich, a paralegal who brings down Pacific Gas & Electric for contaminating rural Hinkley, California, with the carcinogen hexavalent chromium.
Jane Fonda is the undisputed standard bearer for combining acting and activism. A half-century ago, she was a well-established Hollywood superstar and an A-list Vietnam war protestor. But in what she later admitted was a bad overreach, she posed with North Vietnamese soldiers – viewed by many Americans as giving aid and comfort to the enemy.
Fonda apologized multiple times over the years, but to millions of Americans, she had acquired some heretofore unknown immunity to Christian forgiveness. Politics didn't vanish from her films though. In 1979, she played a TV news reporter who stumbles onto a nuclear coverup in The China Syndrome.
These days, at age 83, Fonda is still hellraising, hosting a weekly "Fire Drill Fridays" podcast on climate change. In 2019, she delivered her acceptance speech for a special British Academy of Film and Television Arts award while being hauled away in cuffs at still another protest.
And finally, no list of Hollywood environmental moments is complete without this one:
In this 1958 short from their waning days, the Three Stooges invest in "California smog bags." Really. Click the link if you must and go to 2:10, but spoiler alert: Even if you're a Three Stooges fan, this one's not particularly funny.
Peter Dykstra is our weekend editor and columnist and can be reached at pdykstra@ehn.org or @pdykstra.
His views do not necessarily represent those of Environmental Health News, The Daily Climate, or publisher, Environmental Health Sciences.
Banner photo: Farley Mowat at a book signing event for 'My Discovery of America'.' Never Cry Wolf, is the autobiographical adventure of the Canadian writer. (Credit Community Archives/flickr)