Stop and smell—and look at—beautiful flowers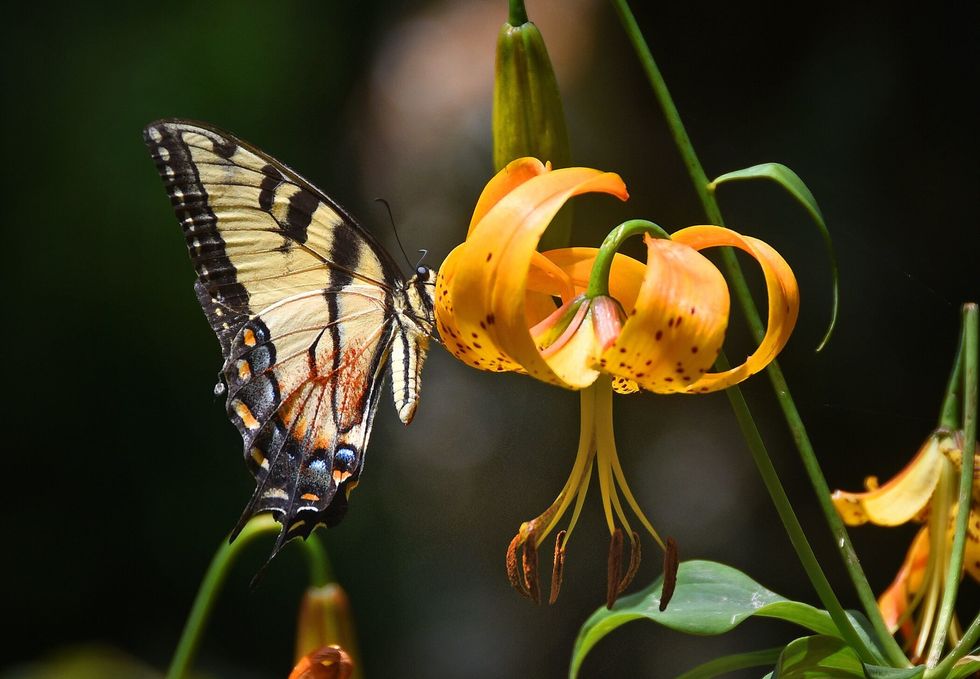 The great writer Alice Walker has said, "I get energy from the Earth itself. I get optimism from the Earth itself. I feel that as long as the Earth can make a spring every year, I can. As long as the Earth can flower and produce nurturing fruit, I can, because I am the Earth."
---
If there was ever a time to get energy from the Earth—and I am not talking about oil and fracked gas—it is in this coronavirus moment.
In our hunkered down states, Earth still made a spring. In procession, from crocus to daffodil to tulip to iris to rose, the grays and gloom of winter are filtering through spring's prism to bathe us in rainbows and provide joy at our feet.
If this moment has kept you from botanical gardens or flowering trails, if you are without a garden, and especially if you need a break from a rapacious White House that thinks Earth is a drilling site and probably considers a tulip to be a Chinese hoax (fact: tulips originated on the steppes of Central Asia), I offer you a spring journey with some of my images, from the Appalachian Trail to Monet's Garden in France.
I hope, as an advisory board member of Environmental Health News, these images are a reminder that we are the Earth.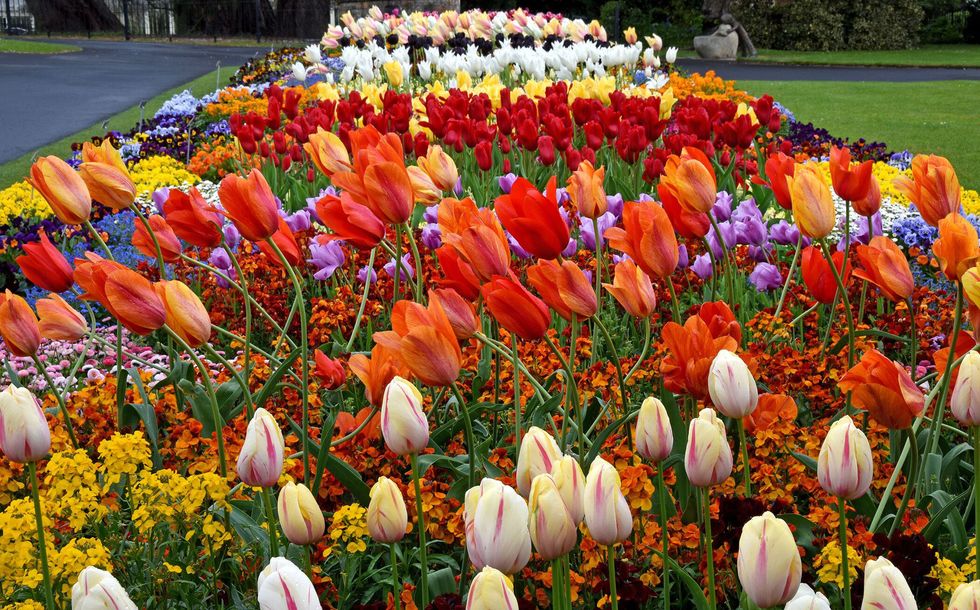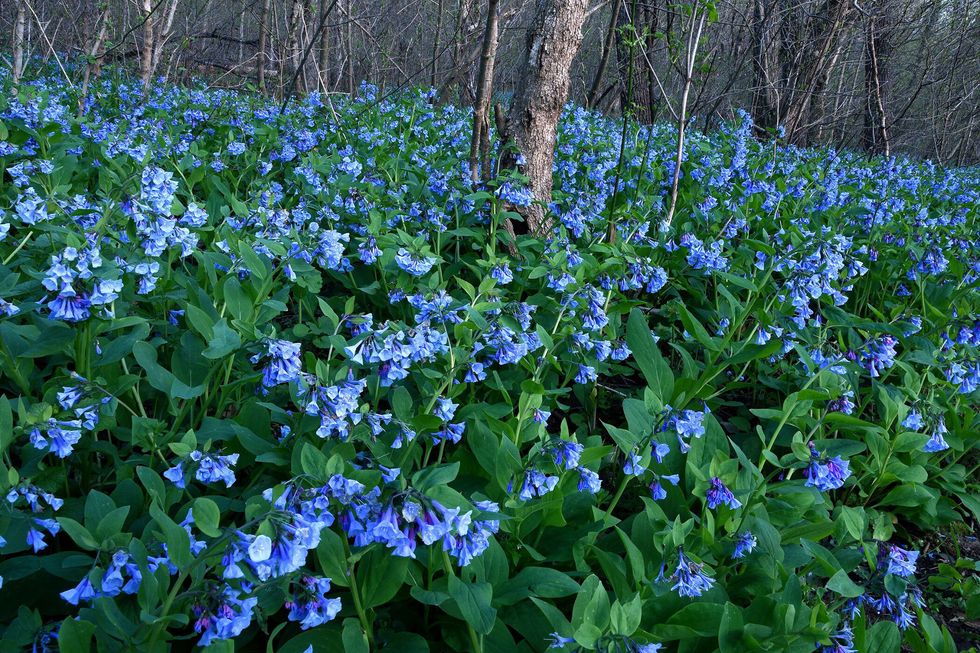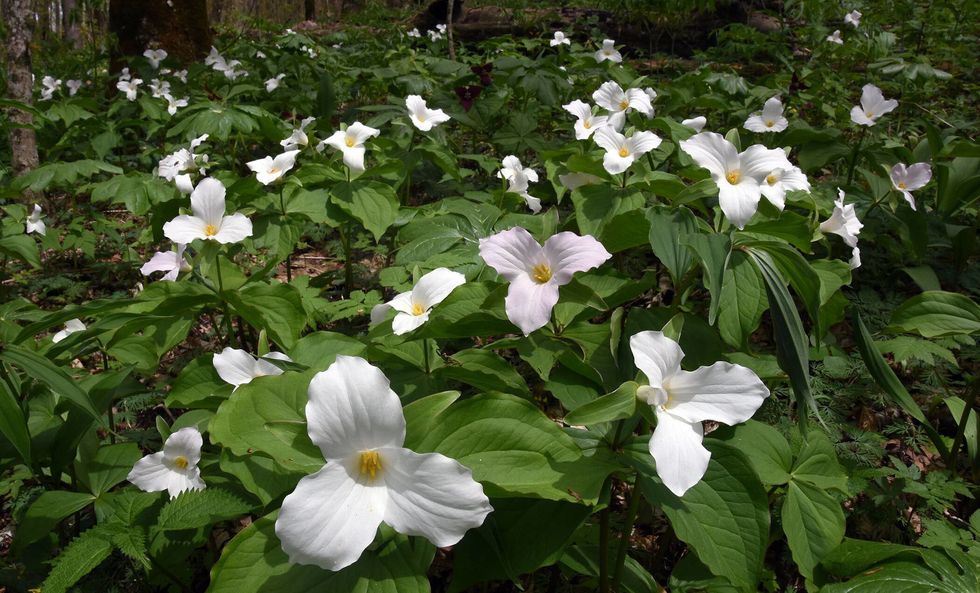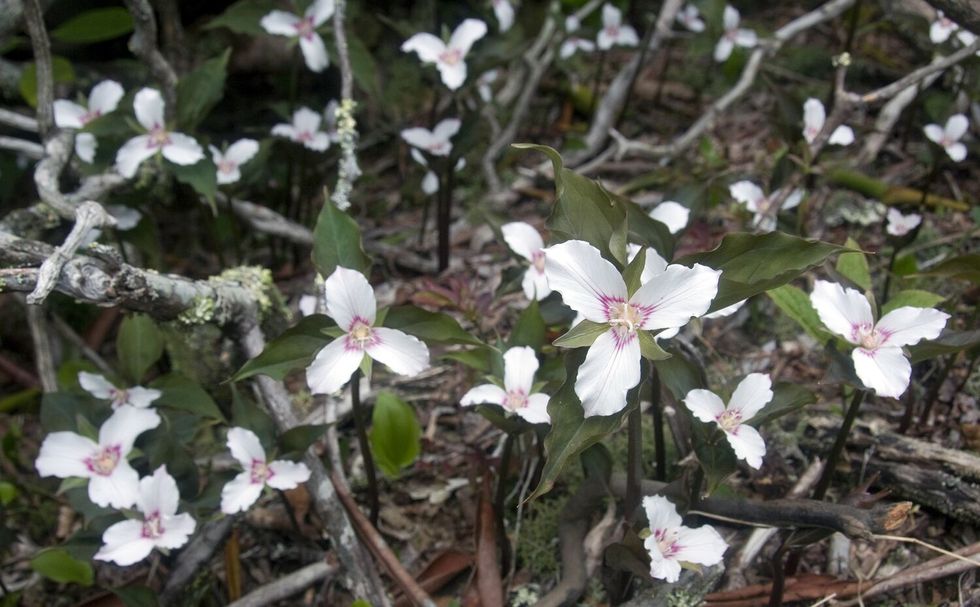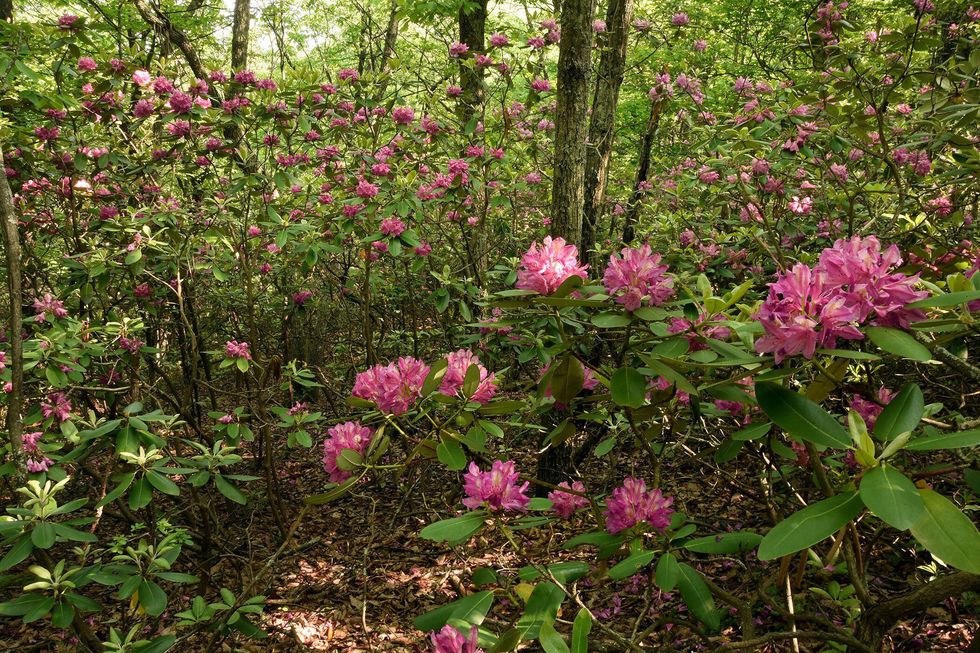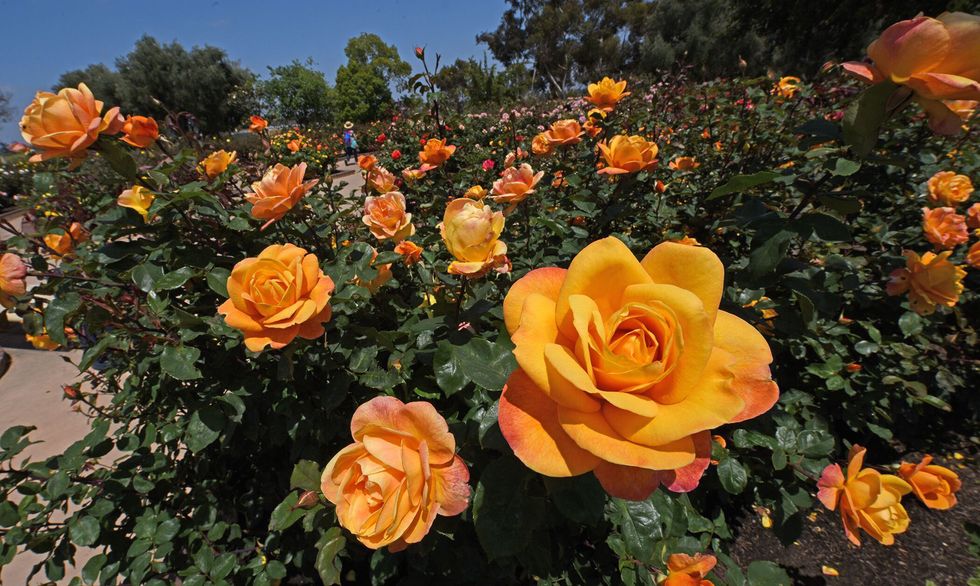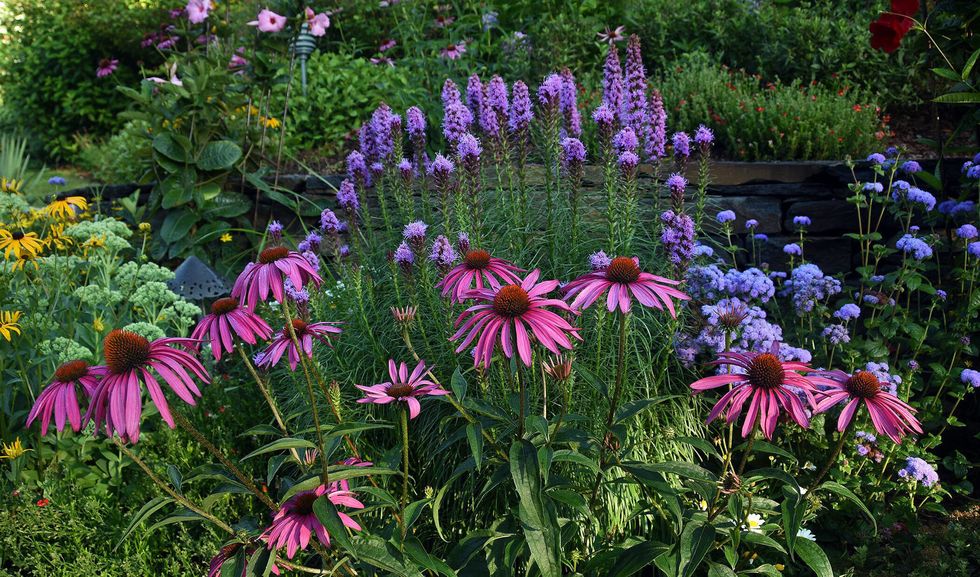 s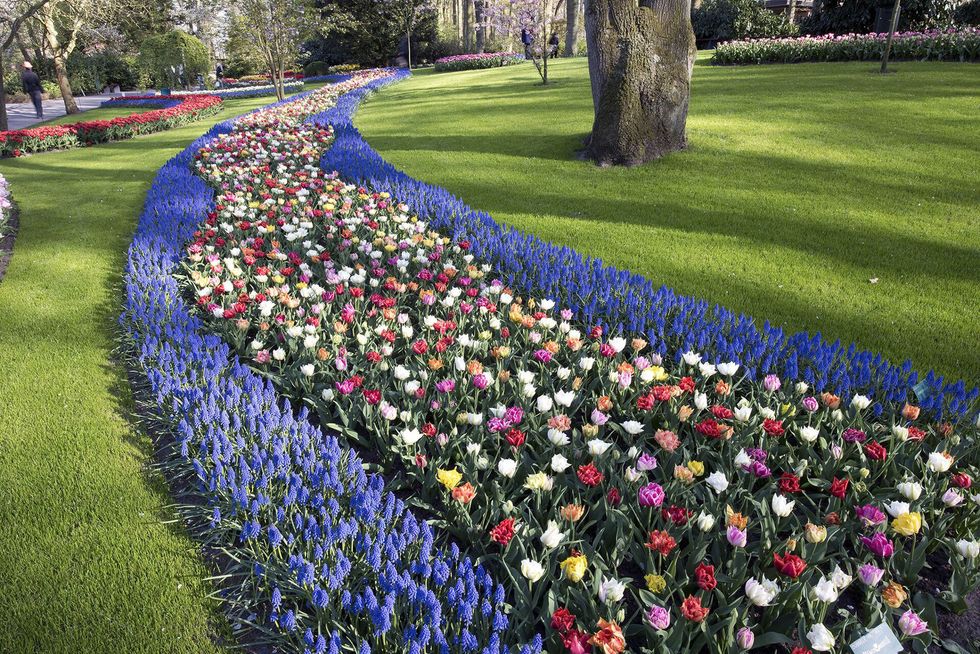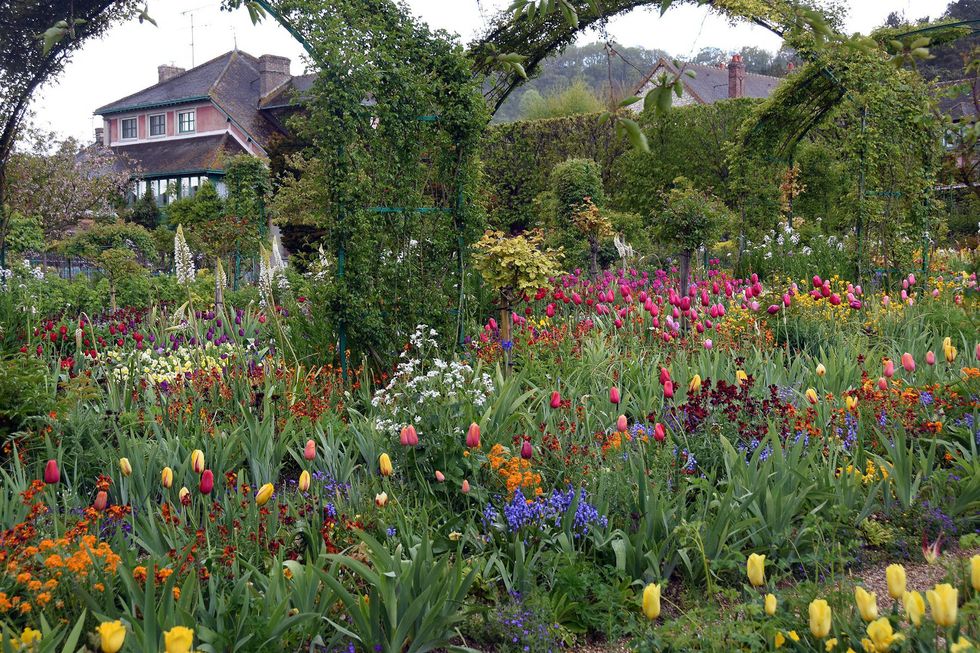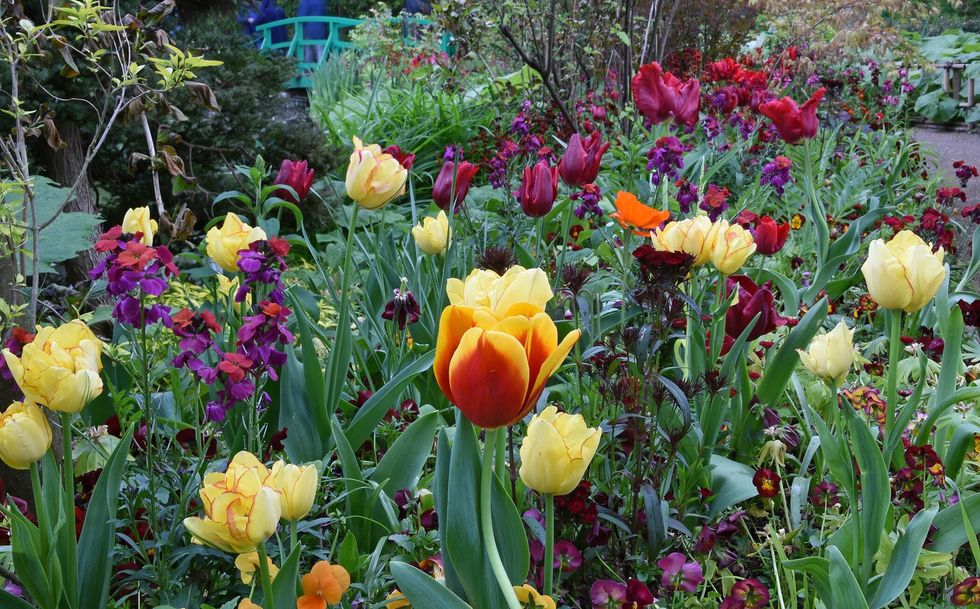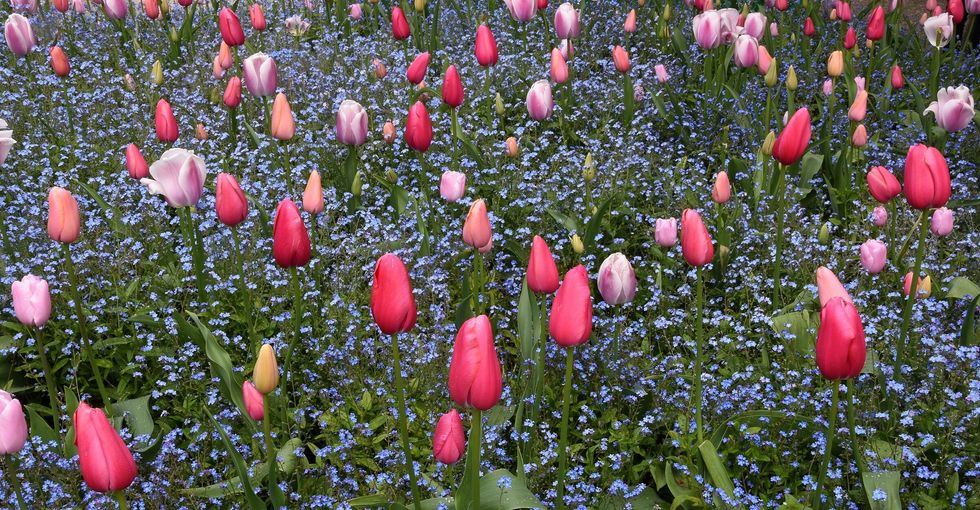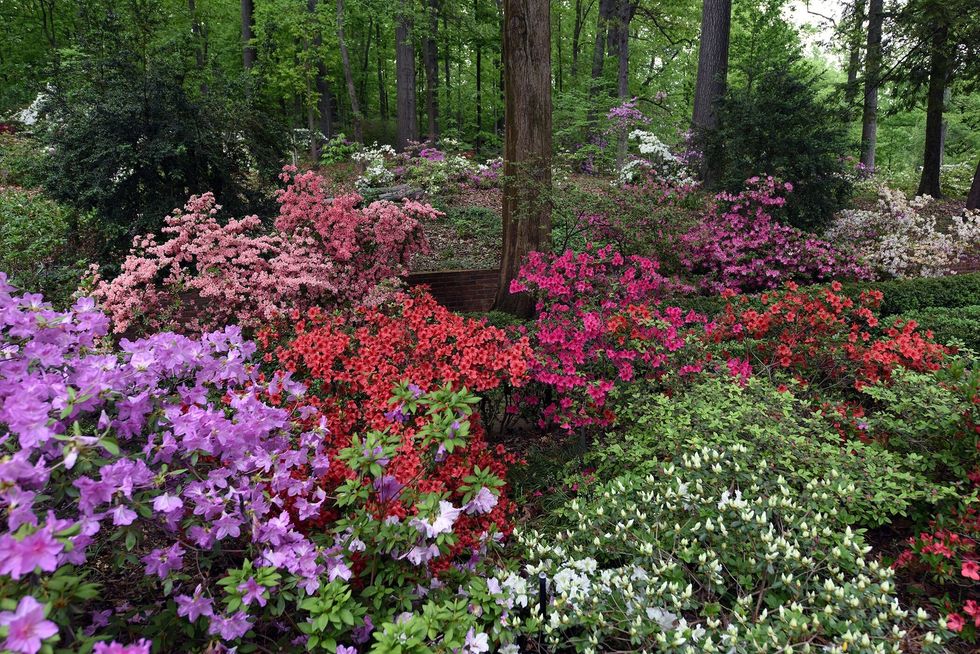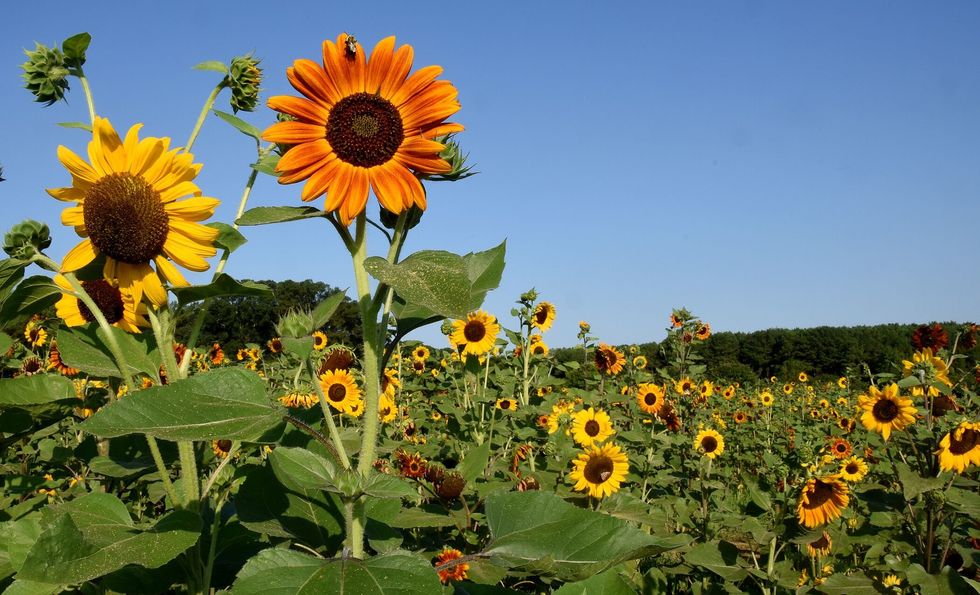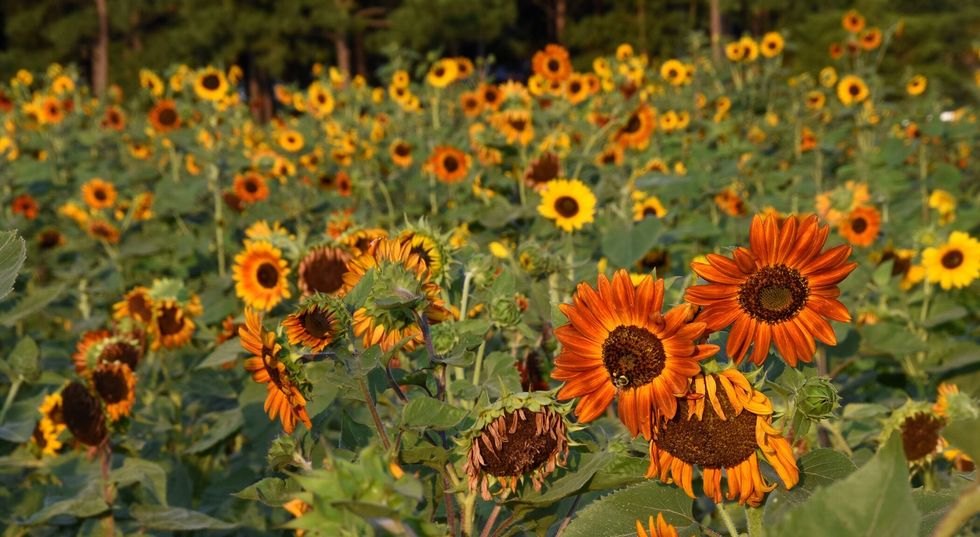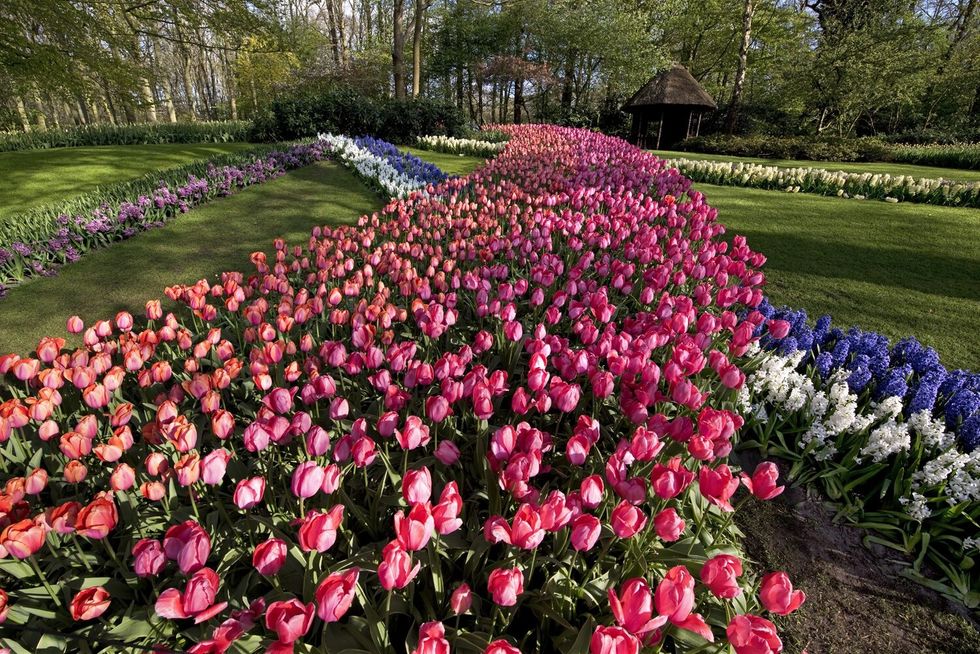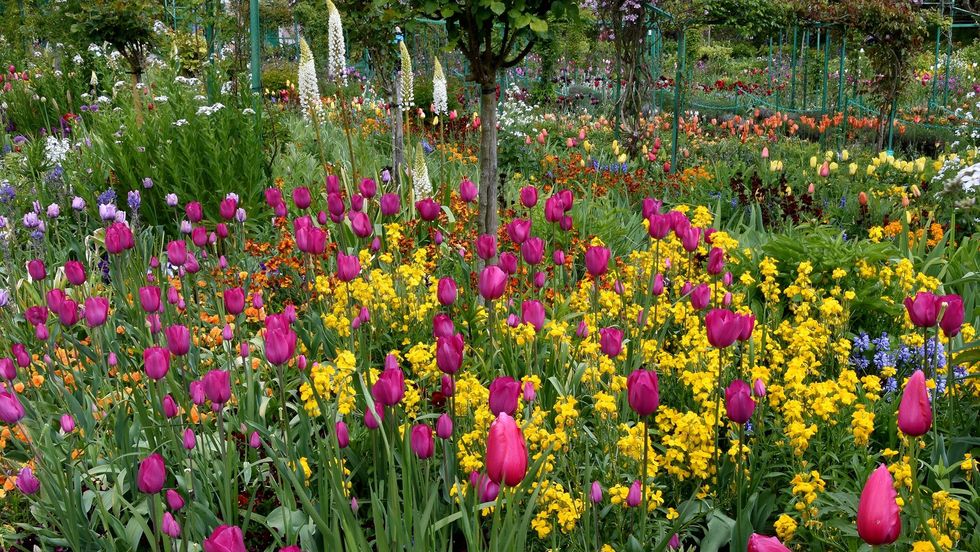 Derrick Z. Jackson is on the advisory board of Environmental Health Sciences, publisher of Environmental Health News and The Daily Climate. He's also a Union of Concerned Scientist Fellow in climate and energy. His views do not necessarily represent those of Environmental Health News, The Daily Climate or publisher, Environmental Health Sciences.
All photo credits: Derrick Z. Jackson
Banner photo: Tiger lily on the Appalachian Trail.